What is TikTok and why should use it as a Designer?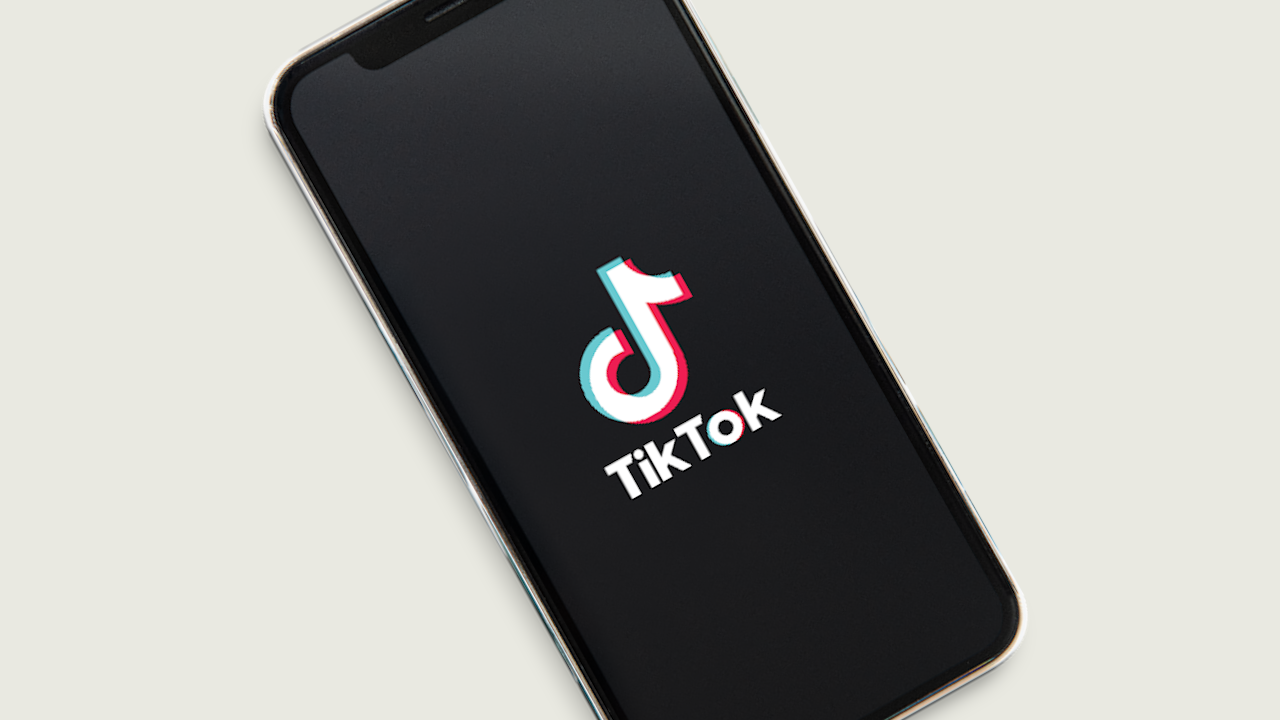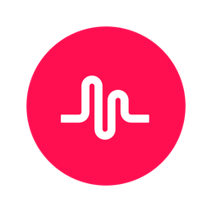 With the creative Generation Z as its main user, Tiktok is the hottest social media platform on the market. Let's see what it is and how to use it to improve your communication in a creative way.
TikTok, previously known as Musical.ly and owned by a Chinese company ByteDance, was launched as DouYin in China in September 2016 and then introduced overseas as TikTok one year later.
This social media first became popular among teens but shortly it has spread far beyond Generation Z. TikTok has been downloaded over 140 million times worldwide just in 2019 (according to the estimates from the research firm Sensor Tower), thus being among the most downloaded apps (it has been the 4th downloaded app on Google Play and the 2nd on Apple Store).
According to its mission TikTok is the leading destination for short mobile video created to inspire creativity and bring joy. So no matter you just want to have fun or gain popularity, TikTok is the right platform for you.
Let's see how does it work.
TikTok and its main features. What do you need to know before starting using it.
It's called "TikTok", which recalls the ticking time sound. Indeed on this new social network that is very popular among young people, time is the main leading actor along with video.
Let's go through its main features.
Real short videos, the essence of TikTok
It is a social network that allows you to share videos from 15 to 60 seconds combined with music, sound effects and filters. These videos that include ballets, comic mini-sketches, musical parodies or lip-sync etc. are characterized by a very fast and intuitive assembly.
Wide music selection
The music can be selected within a wide range of music tracks from different genres. Find out which soundtrack suits perfectly your video idea.
New ways to interact with other users, "reaction"and "duo" video
The interaction between all the users can be done in a traditional way through comments and messages or in a more innovative way through "reaction" and "duo" videos.
Through a "reaction" video, you can record audio and video of your reaction while a video is displayed on your smartphone, whereas the "duo" option allows you to share video footage recorded with two mobile phones in a single video. This function is used, for example, between two nearby people to film one another's cell phone.
Private or public account, the choice is up to you
The application allows you to configure your account as "private" or "public", similarly to other social media. The content of a private account remains available to TikTok, but it can only be seen by authorized users.
Artificial intelligence to analyze your preferences
TikTok uses artificial intelligence to analyze your interests and preferences, in order to be able to customize the contents shown to you.
An open social network
You can use TikTok even if you are not registered in the app. Indeed, by downloading the application, you can watch videos shared by other users that have a public account. Everything that they will share will therefore also be visible to you. However, not being a member, you will not be able to share any video.
Unlike other social media, such as Instagram and Facebook, TikTok allows you to see any content without asking you a "concrete" action in exchange. What does it mean? This means that you can scroll through the application feed without having to send friendship requests, follow other accounts, leave a like or any comment. The app will always show you trendy videos or people in nearby your location.
#hashtag, in a new innovative application
This is not a real novelty compared to other social networks. Also on TikTok you can group your posts by assigning them hashtags. Instead, what is interesting is that the hashtag has been used to launch real challenges among the users making viral some videos, similarly to what happened with the #Icebucketchallenge (do you remember?).
After introducing TikTok main features let's see why you should consider using it if you're a designer.
Why you should consider TikTok as a designer to promote your talent?
Here you can find the right answer and some tricks to make your skills pop out among all the users. As a designer, you should be on TikTok because of its ubiquity alone. As mentioned before, TikTok is one of the most dowloaded apps worldwide with almost 1.5 billion users, in continuous growth.
At the same time TikTok seems to have just the types of content that hold this audience's attention. Among all the users we can find the most creative and bizarre minds, thus this makes TikTok the perfect social network for self-expression and popularity.
But before you start using it, It's really important to know some tricks to become relevant.
Show off the creative process of your artwork, all you skills and even a look behind the scenes.
Create always original contents.
Create exaggerated videos. TikTok is heavily reliant on short video clips that need to be very impactful in a very short time.
Post regularly and be consistent.
Connect with other influencers in order to create a community.
Participate to challenges or even create a new challenge. The challenge should have a good level of difficulty, since people like showing off difficult things they can do, and it should stimulate the user's creativity.
Find out what hashtag is trending and try to create a content based on it.
Use TikTok with other social media platforms such as Facebook, Instagram and Twitter.
If you'll keep in your mind these simple rules I'm sure your TikTok profile will be successful.
Of course what it's always important is that you don't have to change anything about your style or technique, but you just have to share your work with the world. You need to stay true to you, your personality and your talent. But remember, if you want to influence people on TikTok, staying still or being too serious is not the best strategy.
---