Coated paper: what makes it unique and how to use it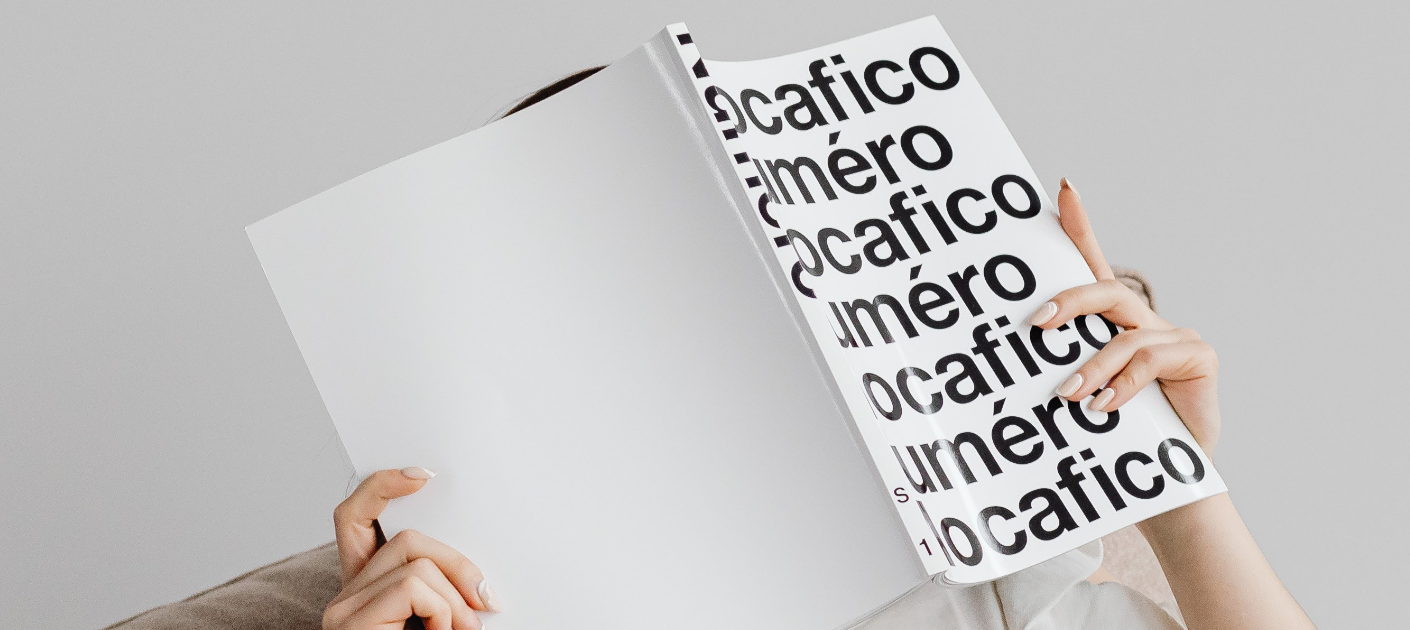 Oppaca offers a wide variety of papers for printing your products. Choosing the most suitable media to enhance the content is one of the critical factors for obtaining quality digital printing. There are many types of paper, each with different finishes, which determine their visual appearance, so making the right choice is not always easy.
Today we want to talk to you about coated paper and reveal everything you need to know about its characteristics and use in printing. Let's begin!
In this guide, we will see:
Coated paper: glossy or matte?
Sustainability and coated paper
Curiosities about coated paper
Introduction to coated paper
Glossy and smooth to the touch, slightly thicker and more resistant than a classic sheet of paper, coated paper is by far the most used in the printing world, especially regarding packaging, brochures, flyers and magazines etc. It is particular support which undergoes a specific production treatment, making it so. As the name suggests, the coated paper s covered with a "patina" spread on taper in the form of varnish, which smoothes the surface.
Coated paper can have different finishes, the main ones being glossy, satin and matte. In all cases, however, the coated paper can guarantee quality prints, well defined and with bright and vibrant colours.

How coated paper is produced
Coated paper is produced by coating cellulose paper with a layer of patina. This treatment, which takes place in production, is called "coating" and consists of a mix of particular smoothing substances, water, additives and any pigments to change the whiteness or to colour the paper. The coating can be applied in variable quantities depending on the type of support and each face of the sheet or only on one side; the thickness of the patina is between 5 and 25 g / m2.
This process makes the paper more compact and less absorbent and helps to increase the brilliance of the colours at the time of printing.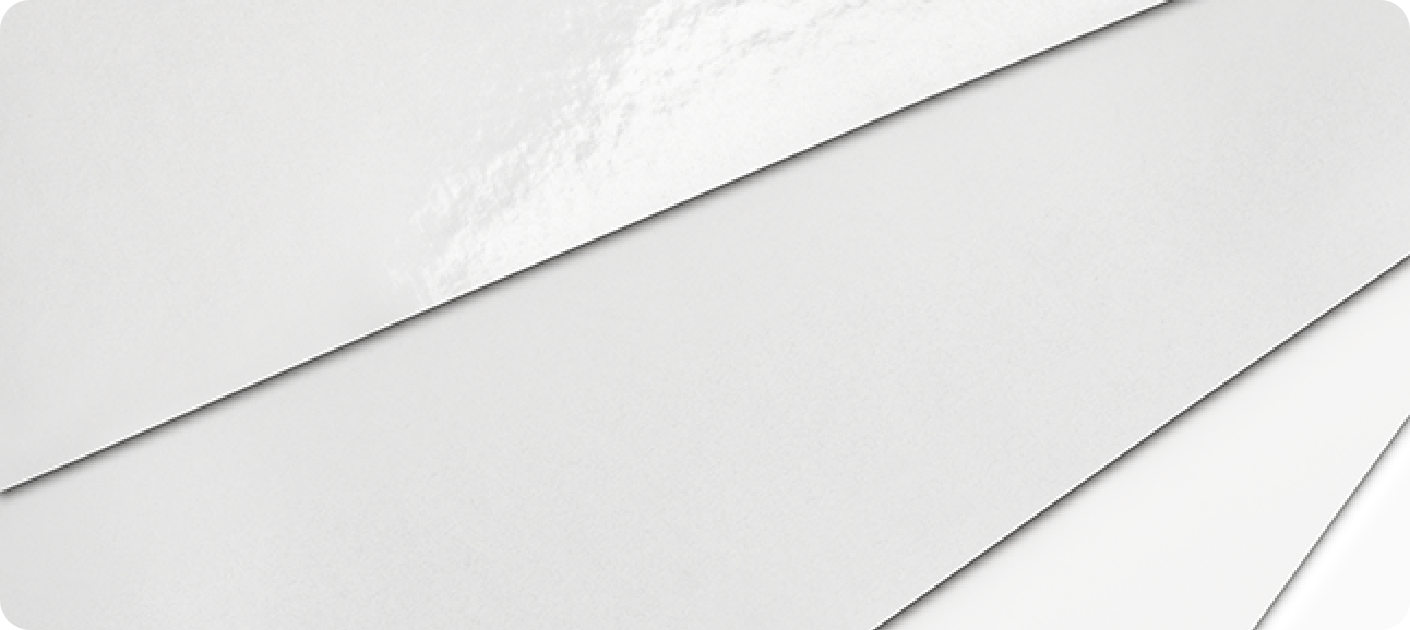 Coated paper: glossy or matte?
As mentioned before, the patina finish can be of different types. Therefore, it is necessary to refer to its technical data sheet or measure its degree of gloss with a gloss meter to determine on a technical level whether a coated paper is glossy or matte.
Le carte patinate possono presentare diversi gradi di lucentezza; i principali sono tre:
glossy or gloss;
satin or silk;
matt;
A glossy coated paper has values between 50 and 80 gloss units, satin between 20 and 40 gloss units, while a matte paper has values between 10 and 20 gloss units.
The glossy variant - whose yield is guaranteed by the use of specific chemical additives - is used for printing photographs and illustrations (with a weight of 135 g for magazines and brochures, 100 g for flyers and 300 g for business cards or postcards), thanks to crisp colours, brilliance and strong contrasts. On the other hand, Matte-coated paper is highly regarded for its delicacy and near-perfect print reproduction ability, with full, beautiful-looking satin colours.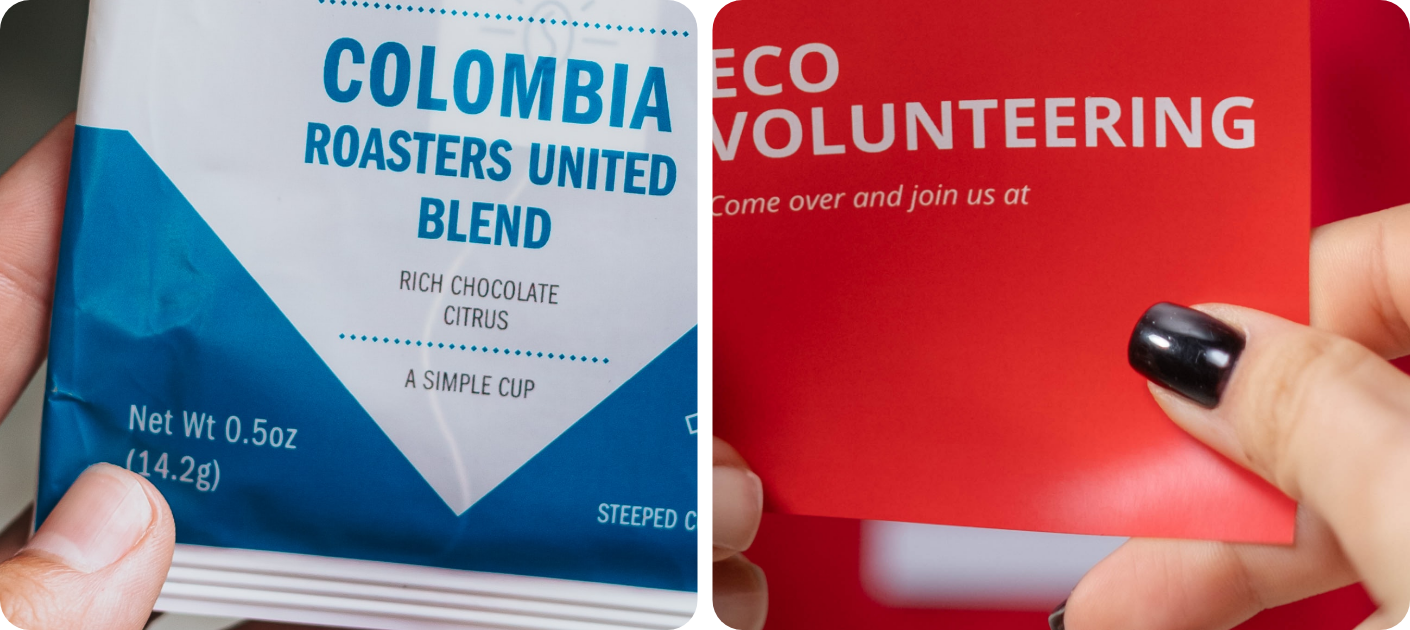 Coated paper in printing
Coated paper is considered truly performing from the point of view of printing. Its printing yield is excellent in terms of fidelity in the reproduction of screens and colour and in terms of detail definition. This is possible thanks to the treatments these papers undergo during production; thanks to the coating, there is less willingness to let the ink pass, which is absorbed to a lesser extent. In addition, the ink does not expand on the paper, allowing for clean, sharp strokes and vibrant colours that are faithful to the original subject.
For this reason, coated paper is the best and most used for photographic prints, especially if they are huge and complex.
Due to its versatility, coated paper can be printed with all known printing methods: Offset Printing, Flexo Printing, Rotogravure Printing, Digital Xerographic Printing, Digital Inkjet Printing etc.
Choice of Colors. Using the Pantone colour book in the Coated version is recommended to choose the colours printed on coated paper. In addition, our advice for having the brightest colours possible is to print on glossy coated papers and request an additional glossy varnish to enhance the shiny effect. However, if you prefer to have a more opaque effect while maintaining the rendering of bright colours, we still recommend starting with glossy-coated papers and requesting the matte varnish only once printed.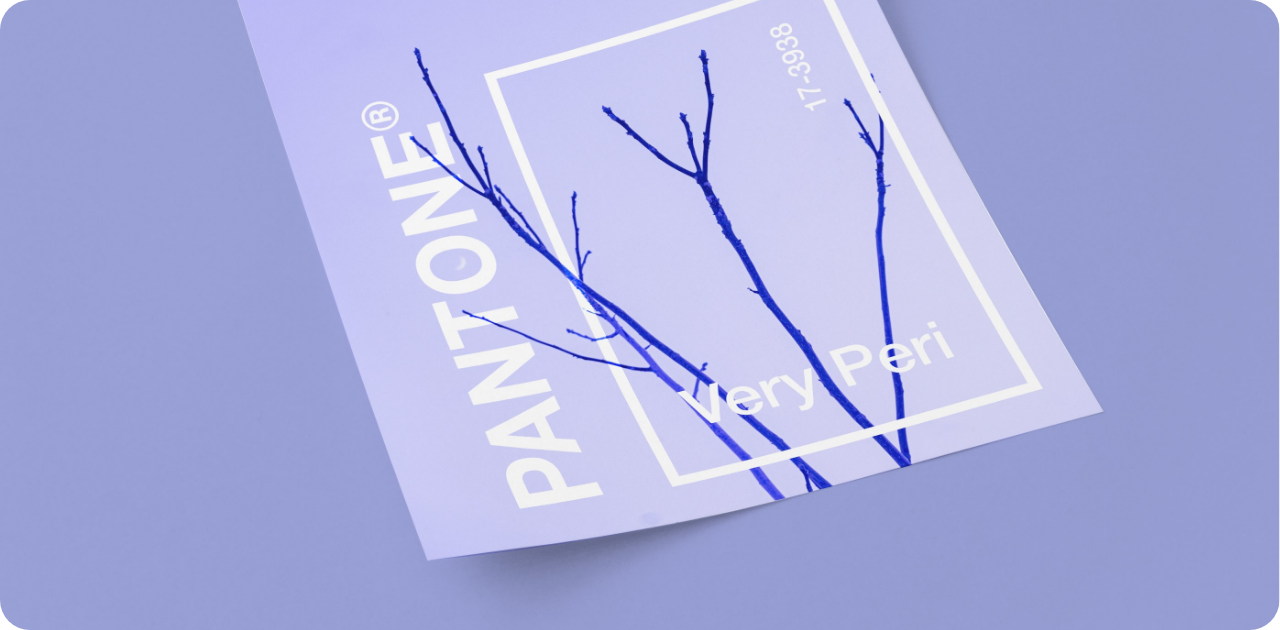 To learn more about the difference between Pantone Coated and Uncoated, look at our article.
---
When to choose coated paper
Due to its characteristics, coated paper boasts numerous possibilities of use in the typographical field. Based on the type of weight of coated paper, we can divide its uses into:
Adhesive Labels and Paper and Glue: 70-90 gr
Flyers: 115 gr
Leaflets and Posters: 135-170 gr
Boxes in small format or material for box coupling stretched on stretched: 250 gr
Small format boxes or Business Cards: 300 gr
Medium format boxes: 350-400 gr
With all this information, we can say that the coated paper "shines" in the processes where there are high-resolution photos, illustrations and very bright colours. Its smooth conformation allows the colours to appear sharp and lively.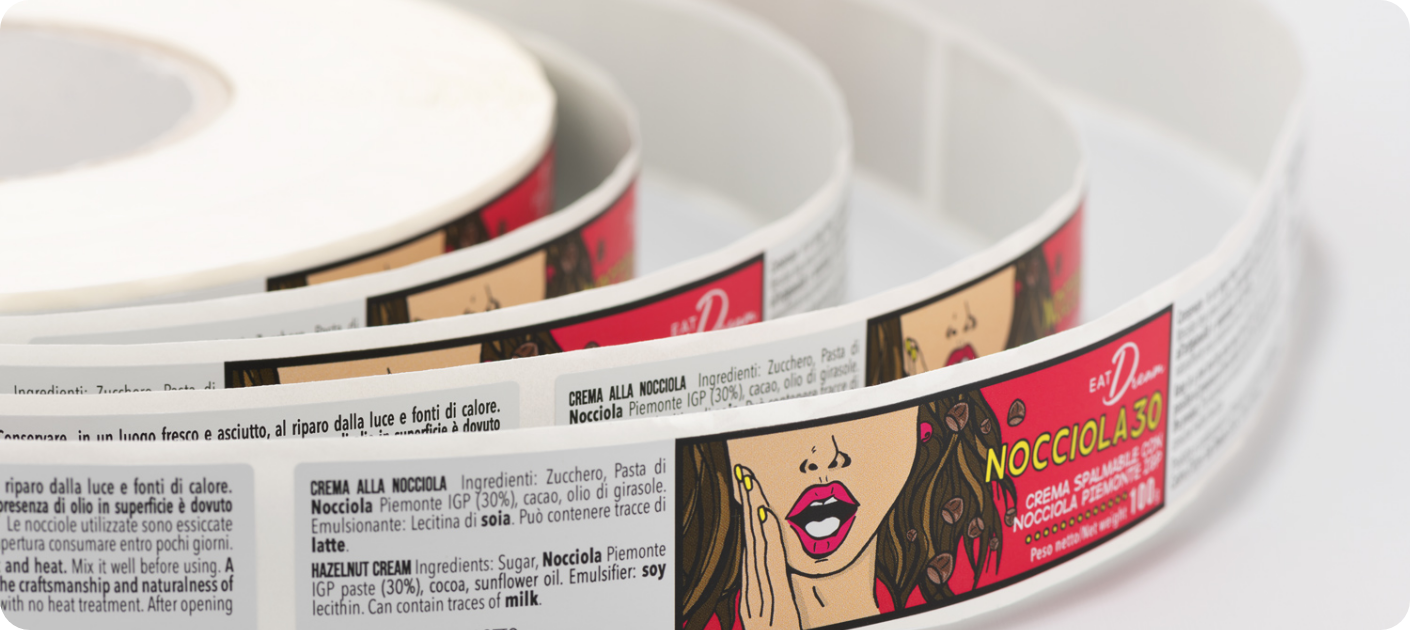 Special finishings. Furthermore, coated paper lends itself not only to being printed but also to being worked with various finishes. Among these, we mention the hot foil, the drip-off varnish or the spot varnish used to highlight some details, rather than the silk-screen varnish, which in the case of adhesive labels and product boxes is perfect to also give a sense of tactile relief. to the printed product.
Sustainability and coated paper
Some paper mills certify certain types of coated paper as FSC (Forest Stewardship Council), i.e. they guarantee that the paper in question has been produced according to responsible treatment of the forests and the pulp production. Therefore, we can speak of sustainability in these cases, and it can be said that those types of coated paper can be defined as sustainable.
Curiosities about coated paper
Can coated paper be overprinted? The answer is yes; a coated paper can be overprinted. It can be exceptionally smooth at home with special overprinting machines without any particular problem. It allows both ribbon printing and solvent inkjet printing, and both allow for excellent overprinting results. This can prove helpful in those cases where you want to produce a single label in a larger quantity, such as a back-label of wine, but you need to add wording that varies, such as the vintage. In addition, matte-coated paper is recommended for even better results, as matte varnish helps thermal transfer inks to take root better.
Specially coated paper. There are some particular types of coated paper which are "frayed". These papers, generally referred to as "Neck Label" are suitable for all those adhesive labels, which must be applied on a curved and irregular surface such as the neck of the bottle. Among these types of specially coated paper, the one Oppaca uses is called Coated Neck Label, specifically recommended for the collars of wine or liquor bottles. In fact, due to its shape, it allows the paper to adhere perfectly to the surface while having to bend the adhesive label slightly.
Advantages of coated papers
Let's summarise and see the advantages of coated paper:
They are beautiful to look at because they are smooth and smooth;
They are thicker and stronger than ordinary sheets of paper
They are available in different finishes: glossy, satin, and matte;
They can be white or coloured.
They require a smaller amount of ink for printing, thanks to the coating, which limits its absorption during printing;
The print yield is better both in terms of fidelity in the reproduction of the screens and in terms of colour rendering (this is because the ink does not expand to allow more excellent sharpness).
They are affordable, making them ideal for entry-level print productions and large runs. Moreover, in the world of adhesive labels, they have a more advantageous price than plastic.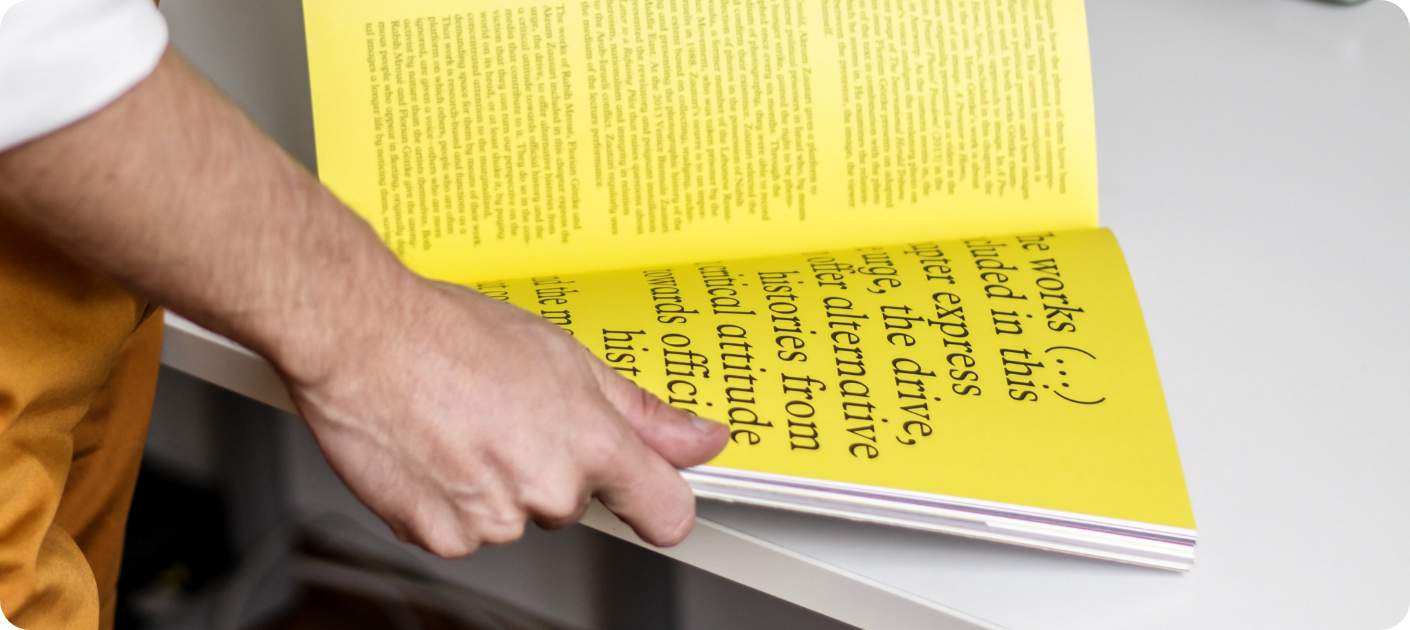 Coated paper has characteristics that make it one of a kind and, in many cases, also the perfect substrate for numerous printing projects. However, if you have doubts about the most suitable support for your graphic project, the best choice is to ask for advice from an expert typographer who knows how to best address you. Oppaca is always at your disposal; do not hesitate to contact us; we will be happy to help you and tell you everything we know about the world of printing!
---