What is debossing and how to use it?

Debossing, like embossing, is part of the typographic finishing and represents an element capable of distinguishing your product, packaging or printed matter. The effect obtained and being very elegant are highly tactile and give character to your design. In short, a great way to highlight a particular. Today we want to talk to you about debossing! Let's find out together what it is.
---
It is a process that is part of dry printing, or that type of printing that occurs without inks. Technically it is a relief but reversed. It takes place by pressure and is obtained using a metal punch, on which the desired design has been previously engraved. As for the hot foil stamping plate, bronze is preferred, which is more resistant and heavier because it allows more significant pressure.
It can be combined with print to add depth and impact to a print or achieve minimal and exquisite designs.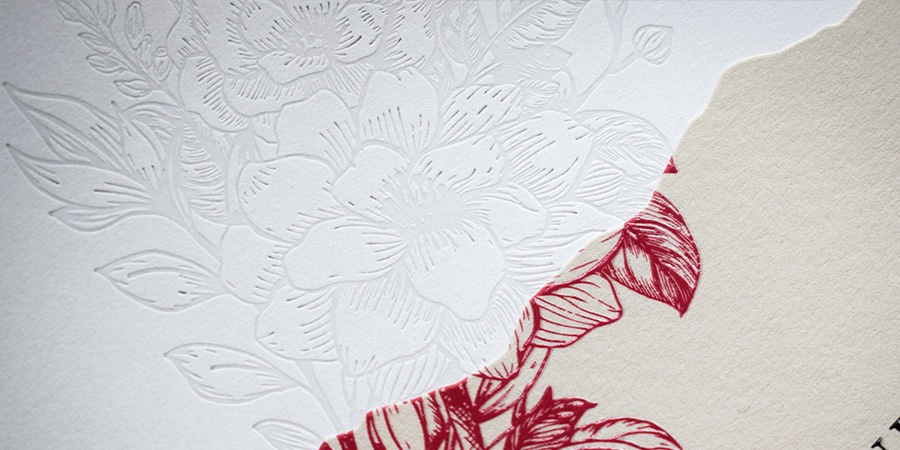 ---
An effect often used in paper converting, but more niche in adhesive labels is more delicate to perform. It can be applied without problems to adhesive labels; however, some criticalities must be addressed during the printing phase. During the crushing of the paper, it is necessary to be very careful because if the pressure is too much, the risk is to create an exaggerated difference in height. This represents criticality as it favours the formation of bubbles while applying the labels on the bottle.
It is easier to use in the paper industry because the starting support, or cardboard, is thicker. The thicker the paper, and therefore the heavier weight, the more influential the debossing is, as it is possible to exert a higher pressure and leave more imprint. In this case, the effect obtained remains more evident, and therefore the result will be better.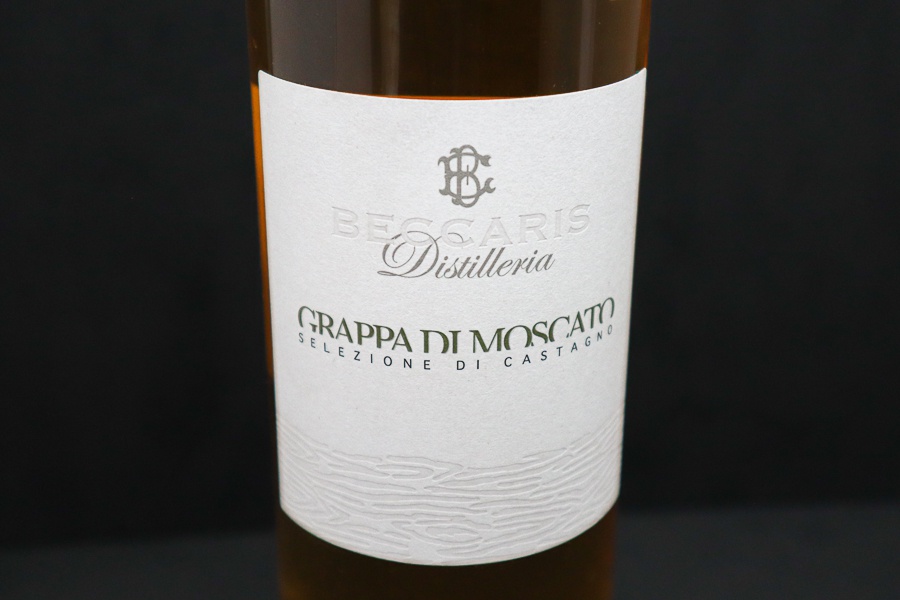 ---
There are papers specially designed for this finishing. One example is the Luce WS Barrier by Ritrama - Gruppo Fedrigoni. It is a material particularly suitable for debossing, as it frays more easily, allowing the impression to come up better. Furthermore, the pressure exerted by the punch during the production phase burns the paper's watermark, making it very, very thin. It is called light, precisely, because if you look at the pressed paper against the light, you can see through it, so much so that it becomes thin.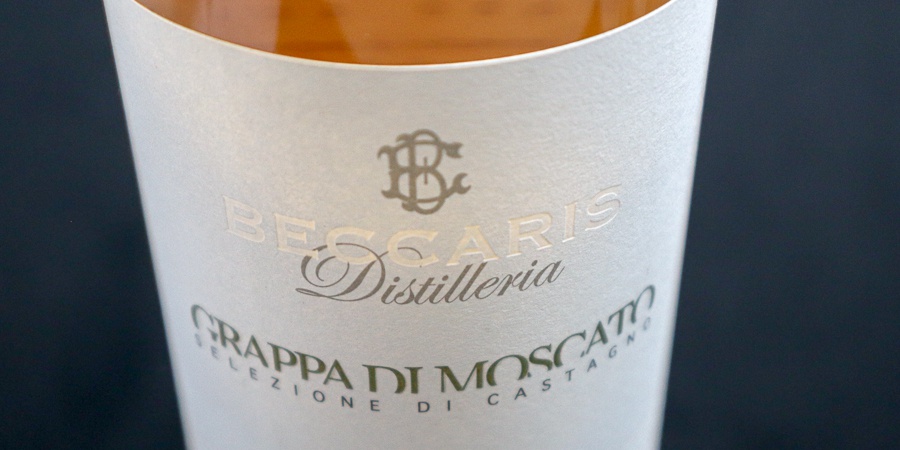 ---
The best uses of debossing are those on pure paper - not printed - as the effect is more evident; doing so gives the debossing the possibility to come out thanks to the lights and shadows created by the slight depth. However, with the proper techniques and with quality work, you can also get excellent examples in print.
The effect obtained, as well as being very elegant, is highly tactile. It is a process that makes you curious when you see it and invites you to approach the product and touch it with your hand. During the purchase phase, this specific moment is crucial and can represent the decisive one in the choice.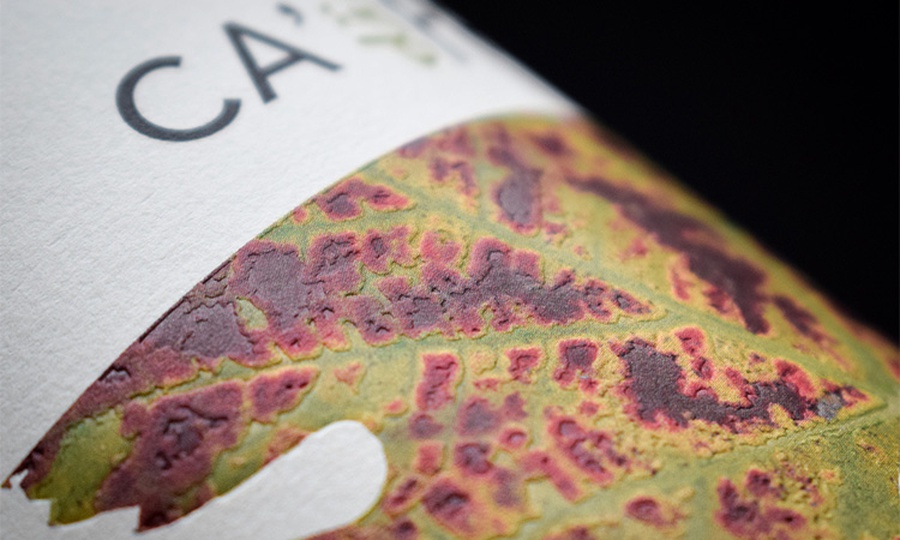 ---
Debossing is perfect if you want to get an elegant, clean label without too many frills or artistry. In short, a great way to give detail, importance and character without being too flashy.
Remember, however, that only through the professionalism and experience of a good printer can the perfect success of this particular finishing can be guaranteed. Contact us if you have a project to carry out or if we have intrigued you! We are here at your disposal. See you next article!
---