How to design a packaging that communicates the oil brand?

The brand is your silent representative for your company. In the marketplace it is hard to have a product or service that no one else can reproduce; there are many brewers, clothing brand etc. but what makes them stand out from their similar competitor is their brand. Brand is the combination of signs, terminology, name and design that identify a product or service.
A recent study by Hexa Research reveals that there are great prospects for expansion for the olive oil market: if in 2017 the value of the olive oil market was estimated at around 7 billion euros, in 2025 it should mark a constant growth to reach approximately 10 billion euros. This will undoubtedly lead to an increase in competition which will make mandatory for small and medium-sized companies, which are sometimes unknown, to analyse their own oil brand to get noticed among the competition. Let's look together at the ways in which packaging can influence the perception of your oil brand among your customers.
Differentiate from the competition
Are you creating a perception of a convenient or premium oil? Is Your oil something that people purchase in a hurry or something they slowly think about before their purchase decision? All of these are fundamentals that determine how your oil brand will be perceived from your customers, the best way to differentiate it from your competition is to truly understand your customers and trying to solve one of their problems, refining your oil packaging around this idea!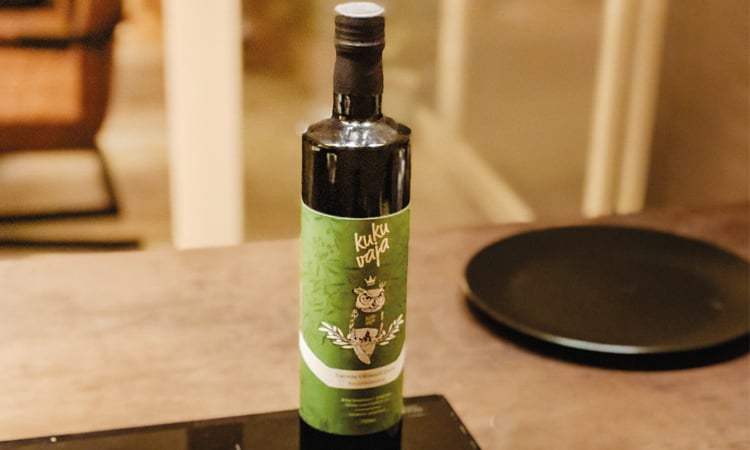 Make Your Packaging go Viral
Customers who buy a product are inclined to share the photo of the packaging on social networks if they find it attractive. So You better be turning your customers into your digital representatives! In this way the oil boxes can become "viral", moving from offline to online channels, and spread on digital media. In addition, people are increasingly tending to ignore online advertisements and trust the advice of friends or people they know. The photo of an oil packaging shared by a happy customer is an excellent advertising vehicle and, if it is shared by other users, it will lead to an increase in the visibility of the oil brand online. If the image is viewed by users connected to each other on the basis of a relationship of friendship, kinship or acquaintance, they will be more inclined to trust the judgment given on the goodness of a product.
Communicate emotions
The oil brand is not just made up of the logo, symbols and colours. The oil brand excites, involves, stimulates and amazes. Oil packaging must be able to represent the oil brand identity and convey the values of the brand to get in touch with the public. According to Kevin Roberts (CEO of the well-known creative agency Saatchi & Saatchi), 80% of purchasing decisions are made on the basis of emotions and unconscious motivations. If an oil company is able to effectively communicate the values of the brand to its target audience, it will be able to emotionally involve customers, connect with them and have more opportunities to conclude the sales process.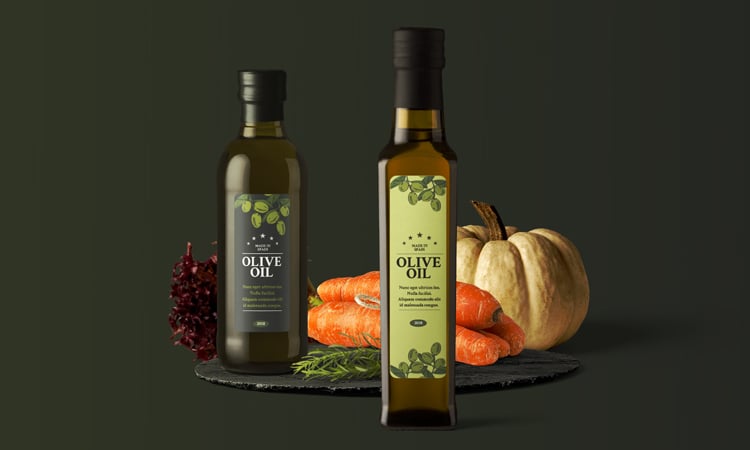 Facilitate brand recognition
It is essential to enable the customer (or potential customer) to recognize the oil brand immediately. To achieve this goal, one of the best allies is undoubtedly the choice of colours, which must conform to those of the brand to make the oil brand and packaging recognizable at first glance, quickly and easily. For companies that invest a lot of resources in the creation and development of a brand, packaging represents a tool to amplify the popularity and recognition of the brand and establish an emotional relationship with the target audience.
Designing a packaging taking into account the rules set out in this post can help you achieve your communication and brand visibility goals.
---