Packaging with style that does not renounce sustainability
Sustainability has now become a priority for everyone, brands and consumers, and the strongest trends in the packaging sector all revolve around a circular economy. For a brand, it is important to have good packaging with a premium and quality appearance, but it is also important to have a credible approach to sustainability and for us, in the printing sector it is a duty to support you in this.
The world of packaging and design often collides with the misconception that to be environmentally friendly in packaging and printing, it is necessary to give up special finishes, but this is not the case.
It often happens that the quality and preciousness of the packaging are associated with those of the product contained within it. For this, it is essential to have premium-looking packaging that can make your product stand out on the market and special finishing techniques, such as hot foil, are the right tool. However, given the importance of concepts such as sustainability and environmental impact, to do so you don't have to give up the recyclability of your products, to maintain a credible approach.
So, to clear all your doubts, we have decided to dispel some myths about the recyclability of hot foil to show you that you can have a sustainable look while using special finishes.

---
If you are not a fan of the press like us, we will explain better what it is. By hot foil, we mean a thin film of metal foil that is impressed on a material thanks to a punch, using heat and pressure. Hot stamping is one of the most used special finishes in various areas of packaging, cosmetics, food, wine and spirits, from paper converting to labels. And it is a great way to capture the attention of your audience.
The use of hot foil offers various design solutions, some very creative, which will allow you to make your packaging, and therefore your product, visible on the shelves.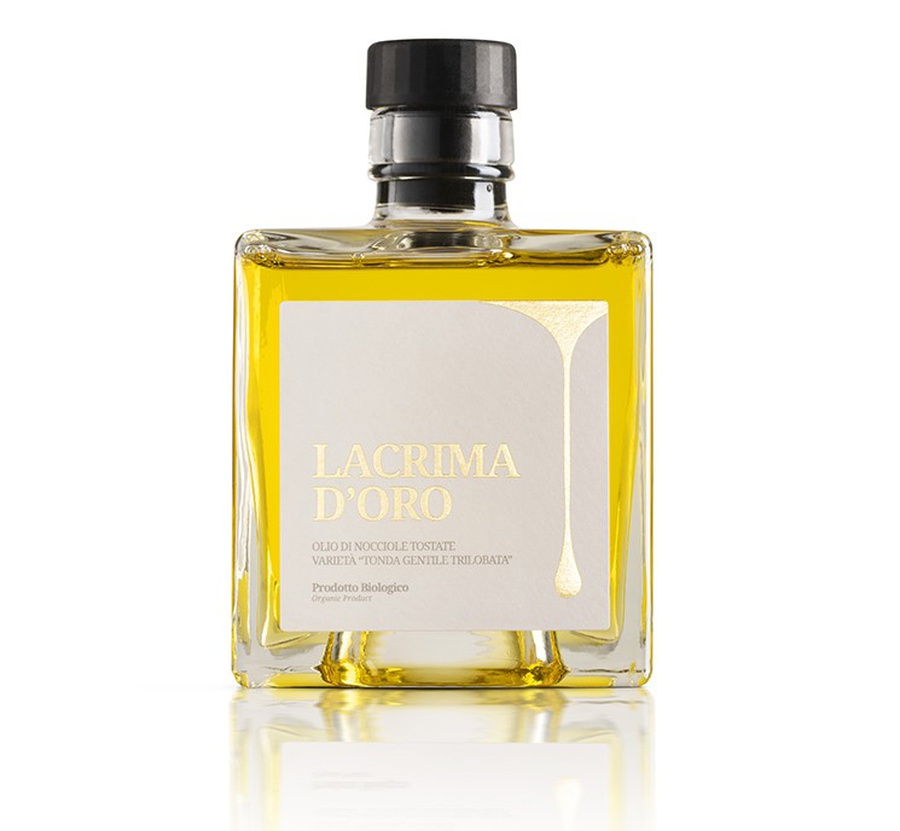 ---
There are false preconceptions that foil packaging is not recyclable and therefore not very sustainable. The truth is, it's entirely possible to create a stunning design to highlight your brand and product without negatively impacting the environment. Many make this mistake because they think that the film is transferred to the substrate during hot stamping thus creating a composite (laminate) that is difficult to recycle. But that's not the reality. Although a film is used, it only acts as an intermediate support for the finishing product. The actual finish is an ultra-thin layer, which is transferred to the material to be finished by heat and pressure (during the printing process) and then separated from its original substrate.
In addition, confirming this, there is a study by the Foil & Specialty Effects Association that has validated the recyclability of paper products decorated with special finishes such as hot foil.
---
Kurz Luxor®/Alufin® Foils
For this type of special finish, we at Labelado rely on the quality of Luxoro Kurz, a leading company in the sector. Kurz develops and produces a wide range of decorative and functional foils, which allow to obtain excellent visual results and satisfy the need for recyclability.
These are extremely thin foils of aluminium and lacquer on a substrate, which are completely removed during the transfer/printing phase. KURZ transfer technology leaves no plastic (PET) parts on the product and does not use laminates. Their decorations are pure transfer finishes and this means that only the decorative layer remains on the final product; no film, no laminate.
The decorative layer is very minimal, it is just 0.02 μm thick, and has no impact on composting, therefore it can also be considered biodegradable.
Foil decorations can be 100% separated from cellulose fibres in the recycling process thanks to de-inking. This means that special finishes such as hot foil, as well as inks, can also be dissolved so that new paper with clean fibres can be produced. Another advantage, the residue obtained during deinking can be used thermally to generate electricity and process heat (steam) in paper mills.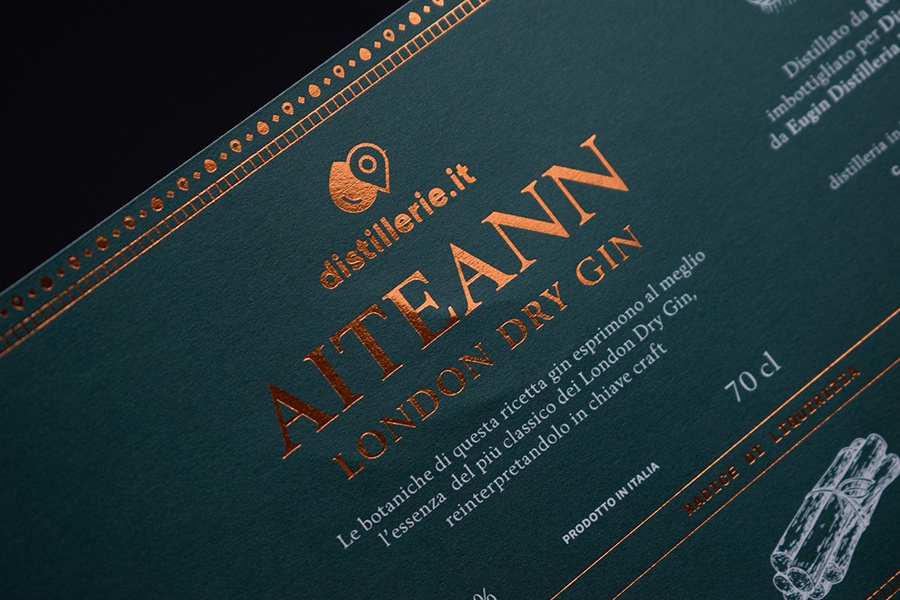 ---
We can therefore say with pleasure that the hot foil can be recycled and therefore also the packaging on which it has been applied, as long as its support is too. It is not true that choosing to use special finishes is not an environmentally-friendly choice.
---