Stickers VS Labels: what's the difference?

Have you just opened a new online store and you need some stickers to close your delicious packages? Instead, are you defining the final details for your new product line? Surely in both cases you will look for stickers that allow you to create a perfect customer experience in every detail. But what is the difference between stickers and adhesive labels? Let's find out together in this article.
At first glance the stickers and adhesive labels may look exactly the same product. In fact in both cases they can be attached to many surfaces even permanently. Furthermore, the production processes and the materials on which stickers and adhesive labels are produced are exactly the same.
You are surely wondering: why stickers and adhesive labels are called with two different terms if they are the exactly the same thing? The reason is in the way you use them. Knowing their different uses allows you to choose the right approach to design them.
Adhesive labels: what are they?
Adhesive labels have first of all an informative function. In fact, they contain all the information necessary for the end customer to understand what is inside of the packaging and its use.
In addition to this, the adhesive labels have the aim of promoting the product brand and capturing the attention of the buyer by distinguishing the product from its competitors.
The materials used for the adhesive labels are choosen depending on the type of product they are going to dress. You can choose natural materials for a more eco-friendly look, a metallic support to create light effects and plastic materials for a more modern and water-resistant look.
To find out more about the possible materials and finishings, consult the Customer Support section.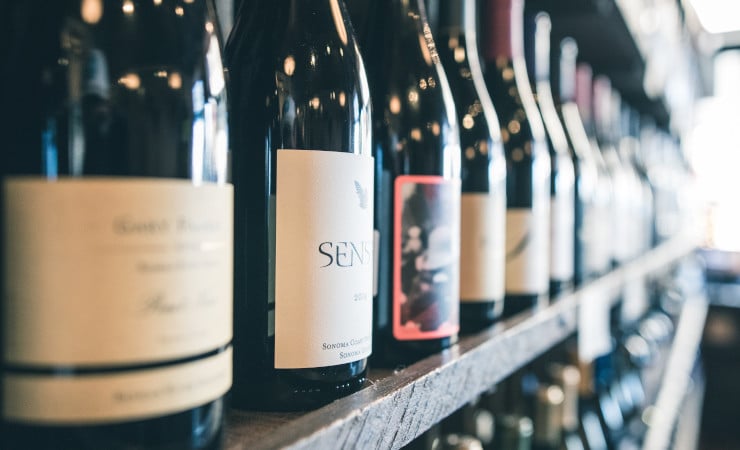 Stickers: what they are?
Although stickers look a lot like adhesive labels, they are actually generally used to promote a brand, represent a team or as an expression of yourself. Actually stickershave no real end use.
They tend to be collected and attached to computers, placed on bottles of water, given away at parties, stuck to a car window. In short, their use is truly creative.
Generally plastic materials are the best choice to ensure greater resistance to wear over time. For this reason they are frequently laminated with a plastic film to protect them from the sun, water and abrasion.
The stickers can be delivered in two formats: half-cut stickers in which part of the glassine is still present around the shape of the sticker and full-cut stickers in which no trace of the glassine remains around it. The second one is perfect if you prefer highly personalized shapes.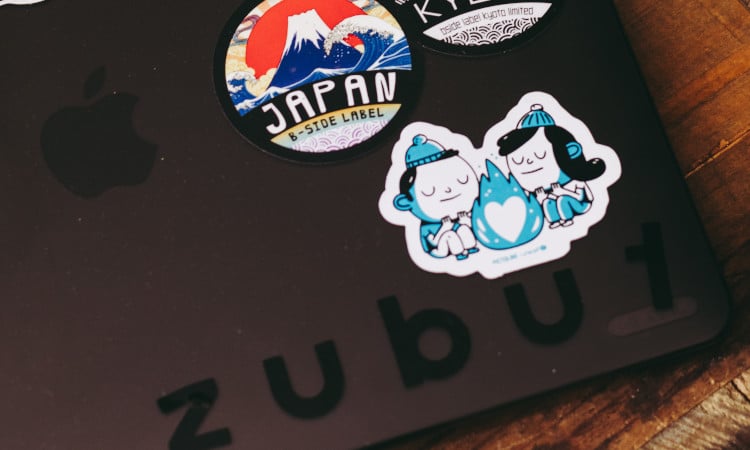 ---